Inspection Services
Porch Light Home Inspection offers a complete listing of investigative home inspection services, adhering to Oregon's and InterNACHI's rigorous Standards of Practice. Each inspection service will be followed up with a comprehensive inspection report within 24 to 48 hours.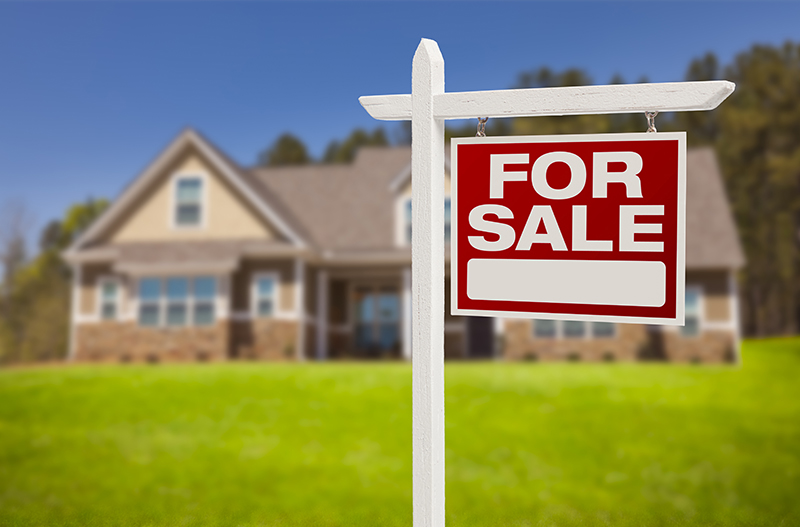 Pre-Listing Inspection
Sell your home more confidently and with fewer headaches by scheduling a Pre-Listing Inspection. We'll investigate the condition of your home from top to bottom, providing you with a detailed report about any defects that we discover so that you can make improvements as necessary.  Pre-listing inspections are helpful for building trust between buyer and seller, ultimately helping negotiations to proceed more smoothly.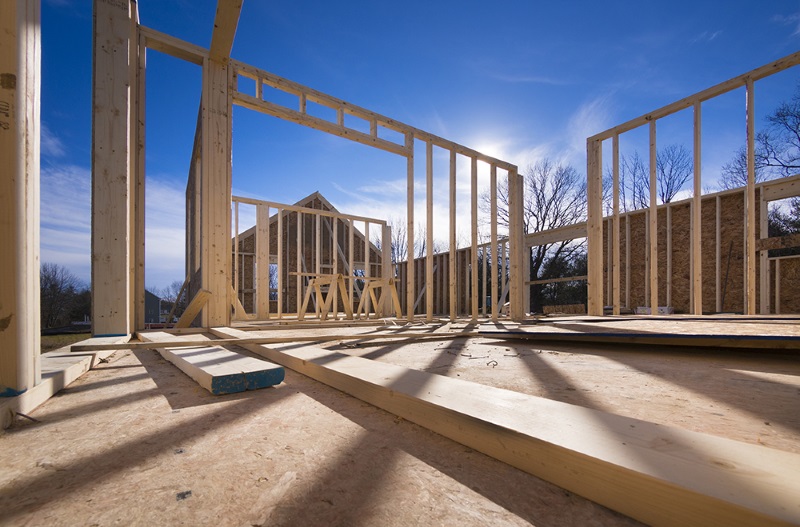 New Construction Inspection
This inspection service involves a detailed evaluation of new home construction—conducted prior to the builder's final walkthrough of the property. We'll search for mistakes made over the course of construction, also taking time to look for defective materials. Any flaws that we find will be reported to the prospective buyer so that new terms can be agreed upon before final closing.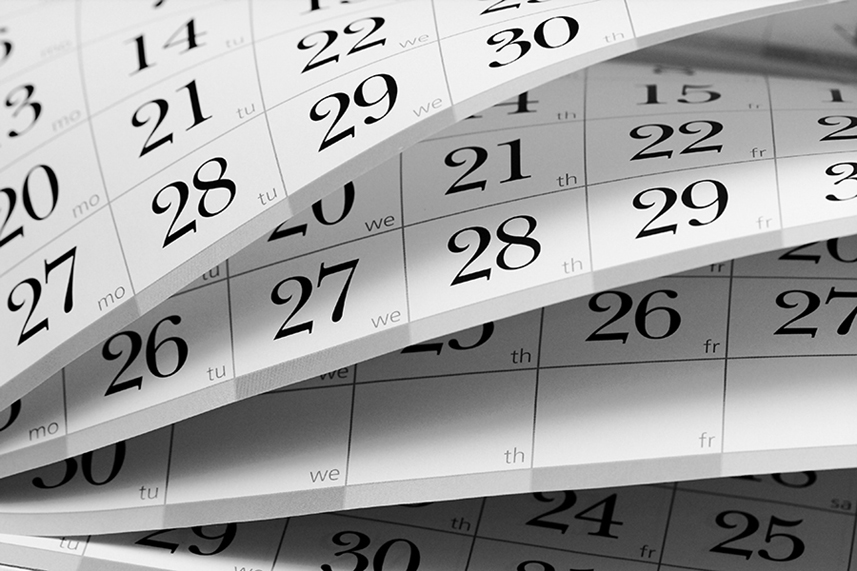 11th Month Warranty Inspection
Your new home in most circumstances will be protected by the builder's warranty for the first 12 months. Schedule this inspection toward the end of that timeframe so that we can identify existing issues if present. If defective areas of the home are brought to light, you'll be able to see if the cost of repairs will be partially or fully covered in accordance with the warranty agreement.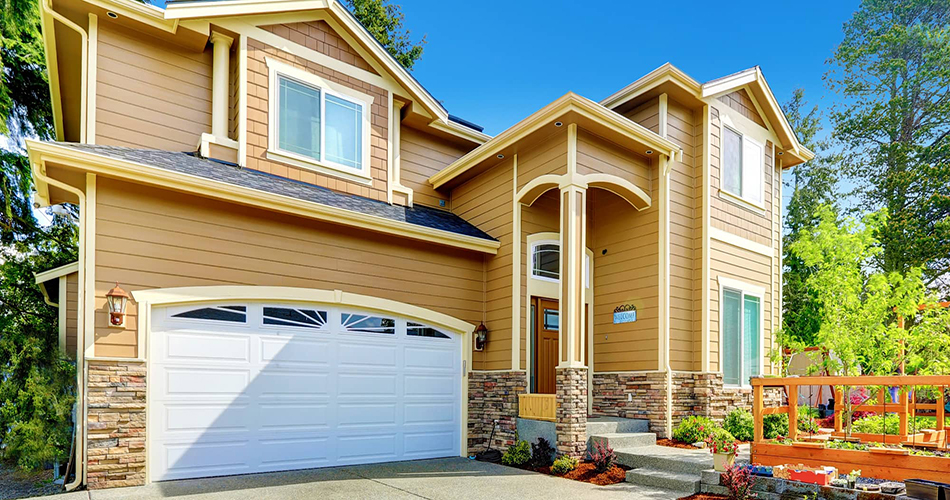 Bend Home Energy Score
Home Energy Assessment – Evaluates more than 70 pieces of home information including foundation, insulation, walls, windows, heating, cooling, and hot water systems.
Home Energy Score – Measures the energy efficiency of a home based on an onsite evaluation of its physical characteristics.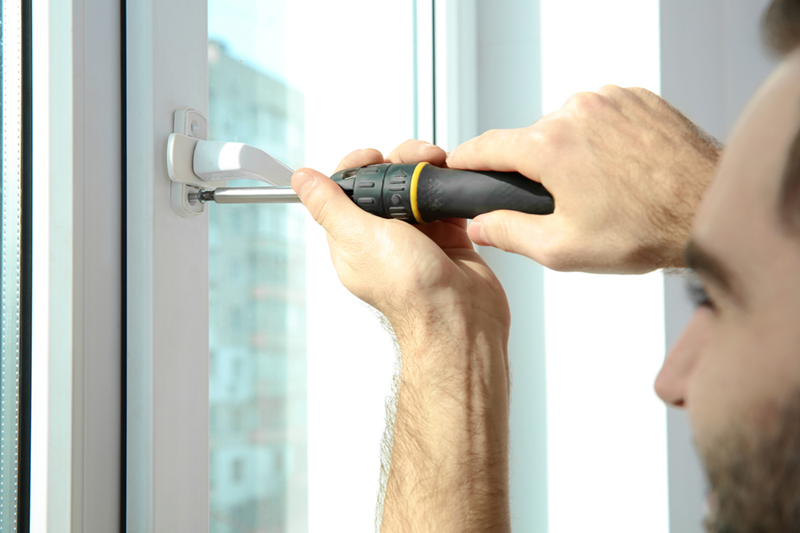 Home Maintenance Inspection
Aside from keeping a home clean and orderly, a responsible homeowner has to keep the building maintained. To help you identify and prioritize home maintenance needs, we can conduct this comprehensive home inspection. We'll thoroughly evaluate the entire home, finding existing maintenance issues and guiding you through the process of making the necessary improvements.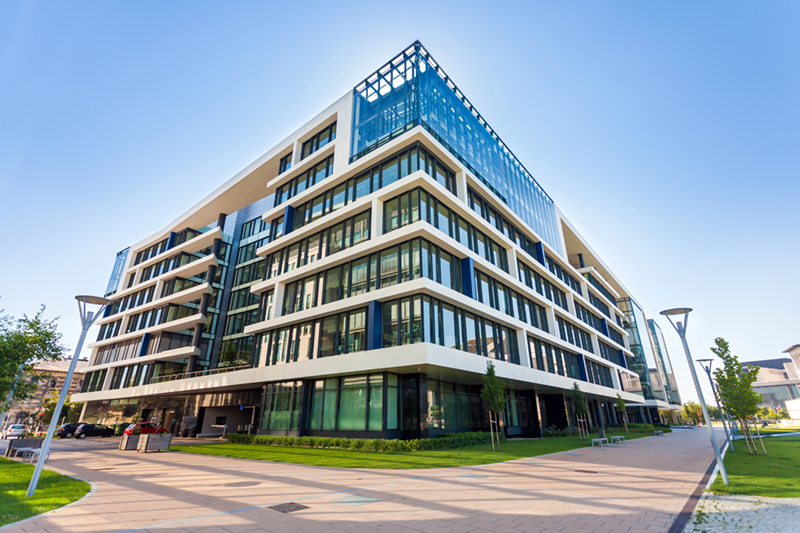 Commercial Property Inspection
For this inspection service, we shift away from our residential focus and offer a full inspection of a commercial property. We're able to comprehensively evaluate the condition of most light commercial property types, including storefronts, restaurants, and strip malls. We'll investigate the readily accessible components of each building on the property, returning a detailed report of our findings.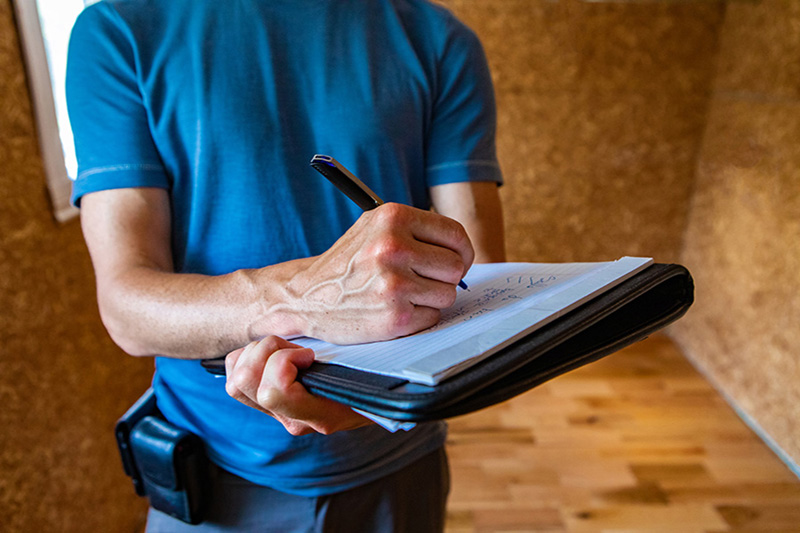 Re-inspections
This secondary inspection of a home is intended to be performed after the seller has agreed to take care of certain repairs or improvements that you have requested. We'll return to the property at the date specified, inspecting the components that have been repaired or replaced to ensure that there are no ongoing or additional issues.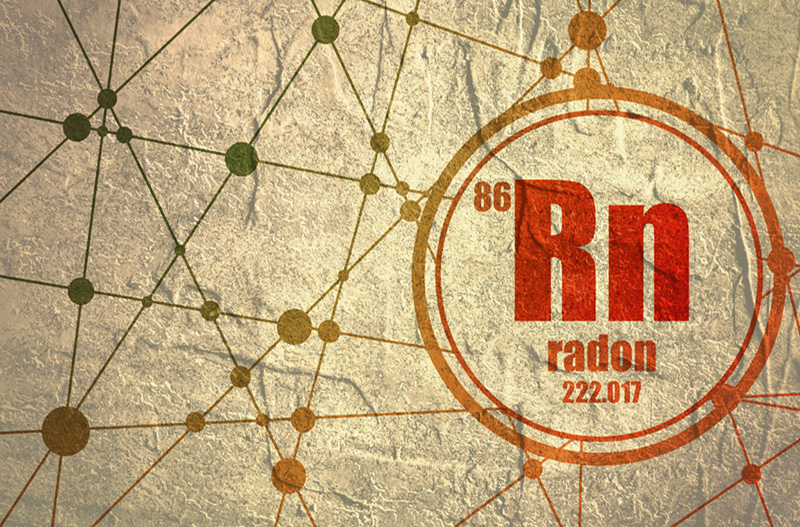 Radon Testing
You don't want radon to concentrate to high levels in your home—but if it does, health issues typically occur before you know what's causing them. That's because radon is both odorless and invisible, requiring specialized equipment to detect its presence. We'll thoroughly test your prospective home for this dangerous gas, letting you know whether or not radon mitigation services will be necessary.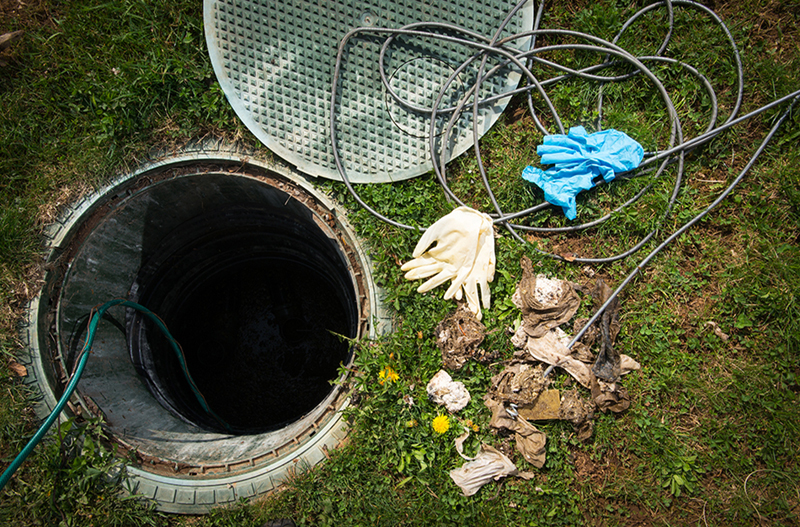 Sewer Scope
Using a specially designed camera, we are able to perform an inspection of the sewer system servicing a home. The camera will be line fed into the sewer, enabling us to see potential damage or blockages that would have otherwise been out of sight and out of mind.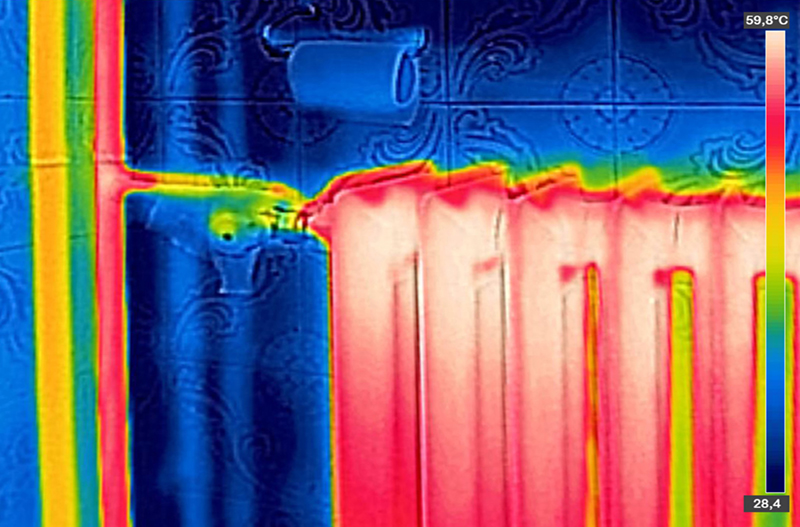 Home Energy Scoring
This inspection service is a home energy audit that utilizes advanced modeling software. The home's energy efficiency will be thoroughly evaluated with a scoring system that is recorded into the Multiple Listings Service (MLS), allowing you and your agent to see how the residence compares to other homes for sale in the area.
At Porch Light Home Inspection, we are Central Oregon's premier home inspection experts, helping our clients become more knowledgeable about the strengths and weaknesses of their prospective homes.